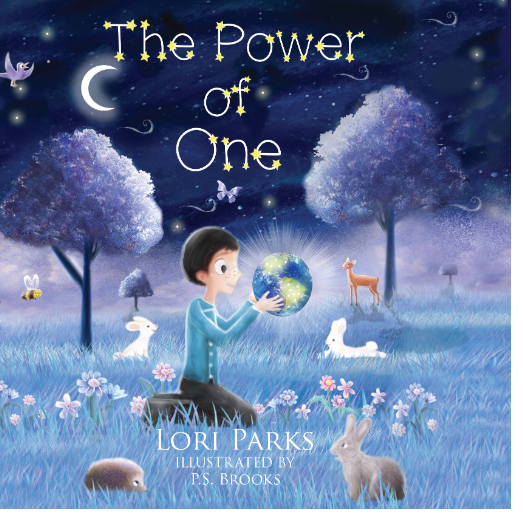 The Power of One
Regular price $15.00 Sale
"I want to...but can I?"
How often have you heard a child ponder that question? They can become lost in self-doubt and feel powerless. 
Nolan is one such child, his heart is calling him to find a way to help; but can one person, especially someone little like him, really make a difference? 
Through magical illustrations and lyrical rhyme, this book's timeless message will plant seeds of hope in its reader's hearts and inspire them to take action. 
Follow Nolan on his beautiful journey to discovering his personal power, the power that lives in each and every one of us. The power of one!"
-From the back of the book